Adamsville Church of God
Friday, April 19, 2019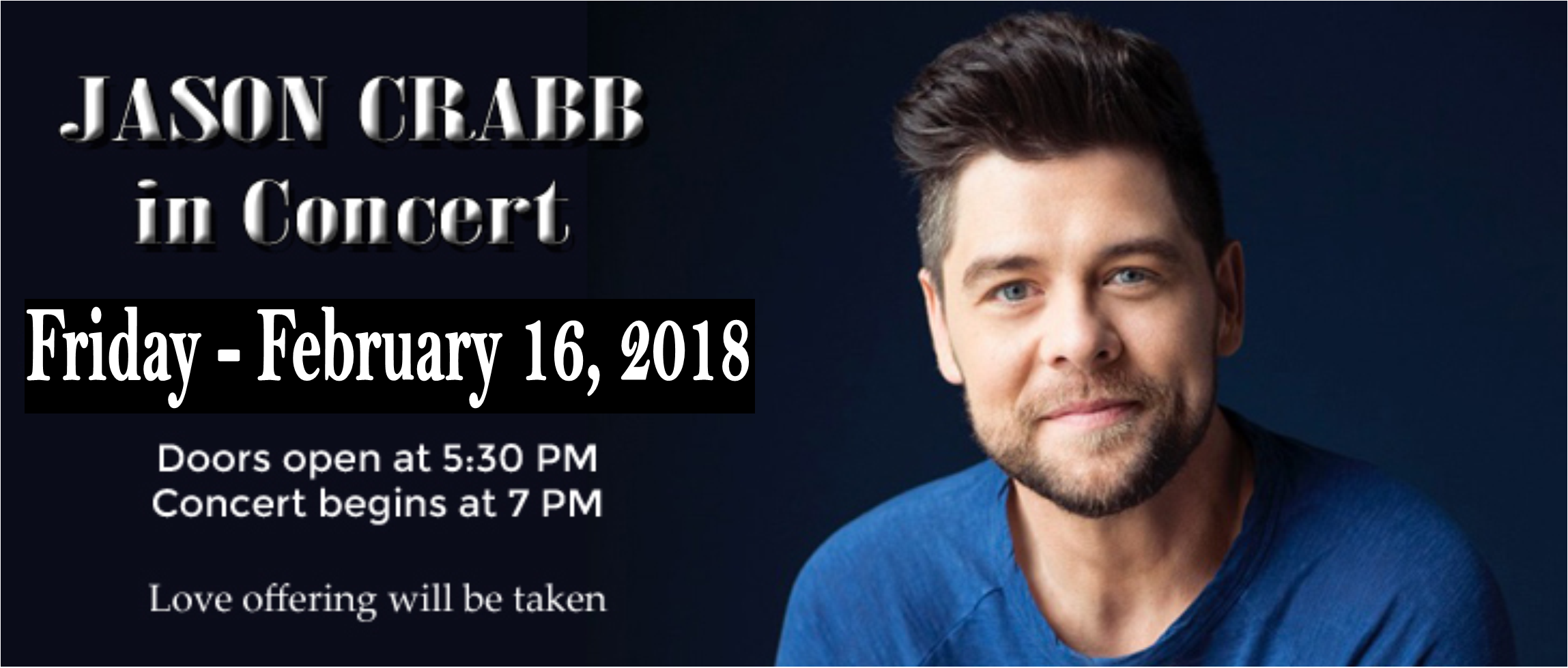 Jason Crabb in Concert

GRAMMY® winner Jason Crabb is well known as one of the most compelling voices in any genre of music. With his power, range, and passion, he has moved easily among musical styles including gospel, country, pop and southern gospel.

This will mark the 2nd consecutive year that ACOG has been blessed to host Jason Crabb in concert. We are sure that this year's concert will again be an evening of great music and powerful worship.