Adamsville Church of God
Tuesday, October 03, 2023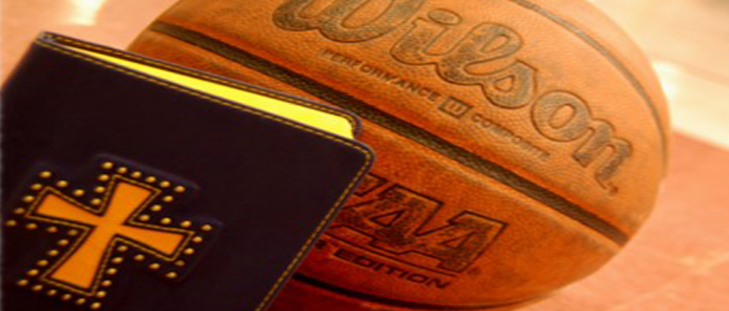 Monday Night Worship

"Reaching Lives through Basketball"

Purpose: Winning the Lost and Praying for All Needs

Age: 13 and over (to play basketball)

Date/Location: Every Monday; 5 pm – 9:30 pm in the Gymnasium

Activities: Basketball; Bible study; Disciples of Christ workshop

Members and volunteers needed. If you have a desire to get into Christ and get your game in shape, this is where you need to be. We are a ministry striving daily

Bro. Kenneth Scott, Director

to become more Christ like. Our goal weekly is to build the body and maintain the temple. If you want to experience worship in a way like no other, come out and praise Him in spirit and in truth.

Here is a testimony from a young man involved in Monday Night Worship

"The Basketball Ministry is a ministry where you can come and play basketball, have fun, and hear the Word of God. In this ministry, Minister Scott and Minister

Fuller preach the Word of God. They pray for the guys and give them spiritual advice. Through praying and believing God guys have gotten jobs, went back to

"In 2006 about

600 souls got saved."

school, and God has changed their lives. In 2006 about 600 souls got saved. Within 6 months of 2007 about 100 souls got saved. We thank God for this ministry. It touches many lives. It's alot of hard work but it's worth it. Just to see 1 soul come to know Jesus lets me know that our labor is not in vain. Thank God for making this all possible."